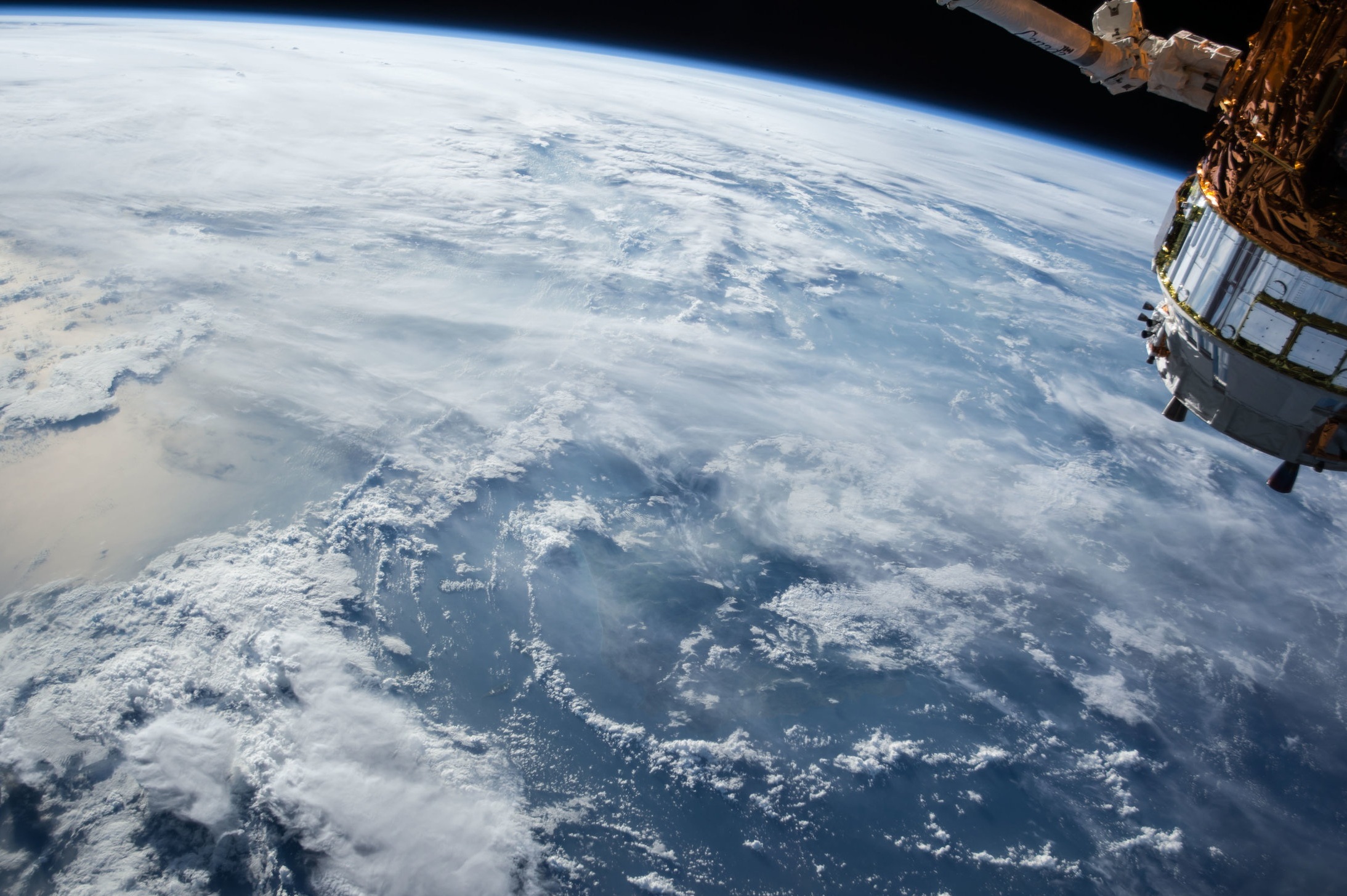 Powering the next generation of satellites
"Power is the key limitation in a booming space industry"
Satellite functionality is severely limited by lack of power
Power on satellites is currently very restricted by size, cost and design complexity. Electric power systems can take up more than 25% of the cost, weight and volume of a satellite. Power requirements are often underestimated especially in small satellites such as CubeSats.
Only 10% of a satellites' average orbital time is spent performing operations, wasting valuable time, money and resources.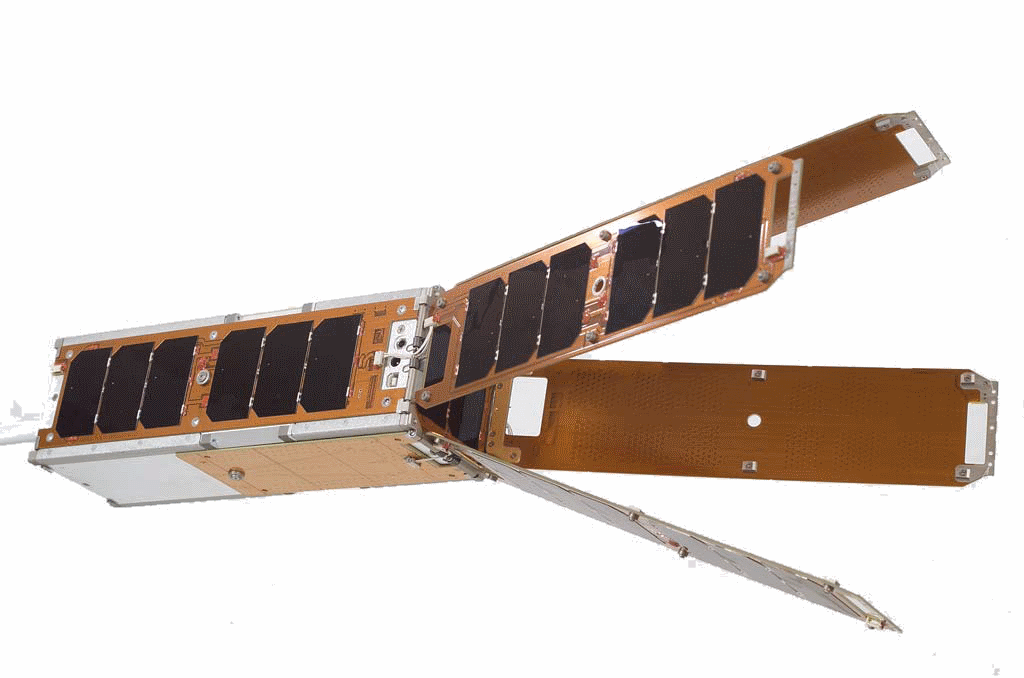 Solution
We use modern laser technology to provide power to satellites from Earth

At Lumi Space we are targeting this issue by offering an increase in satellite power. We aim to reduce the power restrictions on current satellites by combining existing technology which will enable high-power payloads.
This has many important advantages such as night operations, reduced costs and more timely data transmission and acquisition.
.
deliver extra power to satellites from a network of ground-based laser stations
Our mission is to enable the next generation of satellite technology by improving power budgets. By decreasing the cost and complexity of satellite mission design we will open new doors in the space industry, with future applications such as space debris removal.
We plan to increase longevity of existing satellites by smoothing the load on battery systems, reducing the depth of discharge cycles.
We are currently conducting fundamental research and development to build these laser systems. We have received venture capital and grant funding, and are now looking for partners and potential clients in the satellite industry. If your satellite is restricted by lack of power, get in touch!
Contact us for partnership opportunities via E-mail: partnerships@lumi.space
OUR TEAM
Our team includes world-leading experts in physics, engineering and photonics. We are backed by venture capital. Our staff come from top institutions including the following: University of Cambridge, University of Oxford, Hertfordshire, Kent, Queen Mary, Surrey, Sussex, University College London and more.
Do you have what it takes to be part of the Lumi team? Then get in touch!
Contact us for recruitment opportunities via E-mail: recruitment@lumi.space
Address
Lumi Space
Accelerator Centre, Institute of Physics
37 Caledonian Rd
London
N1 9BU